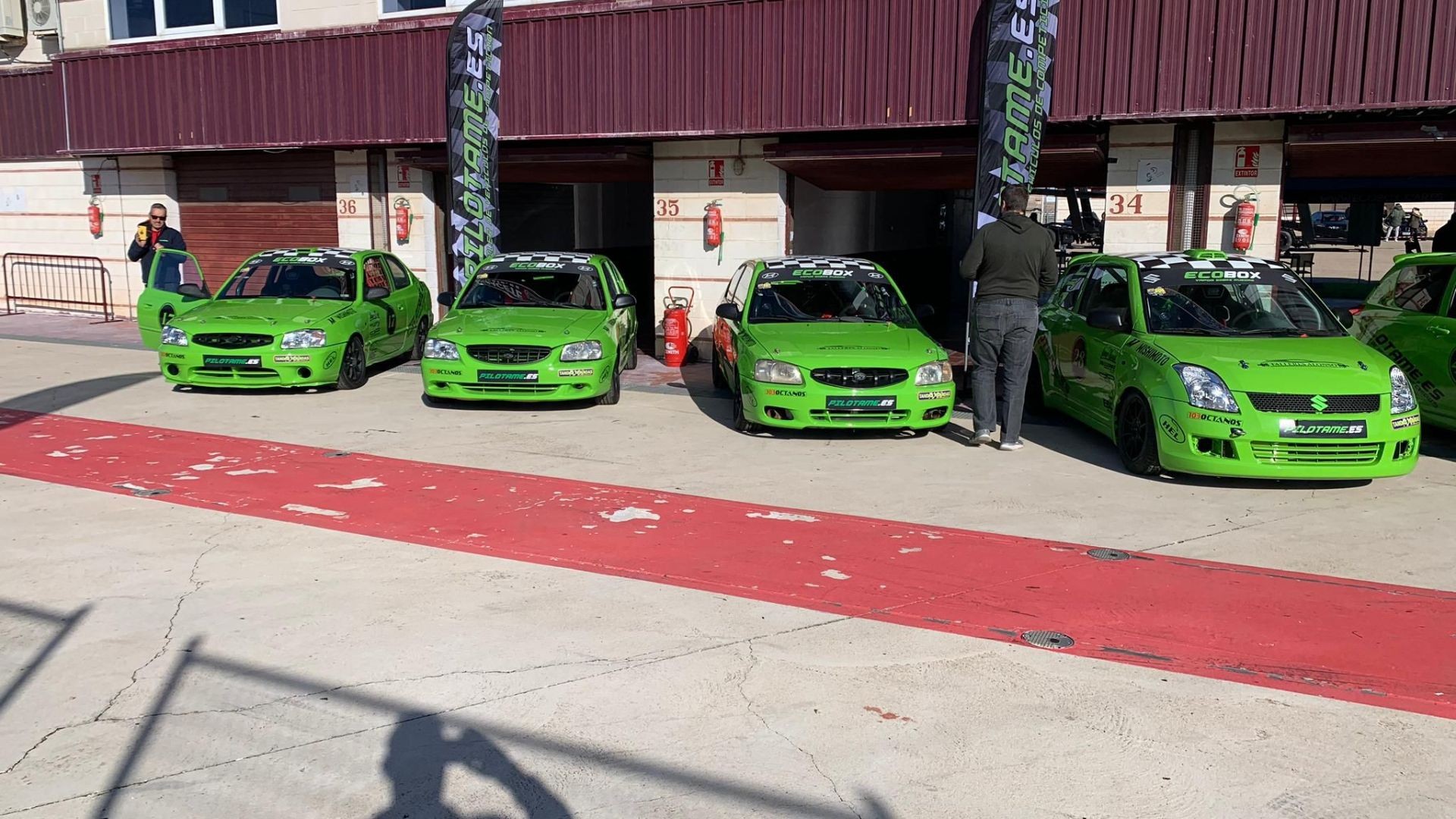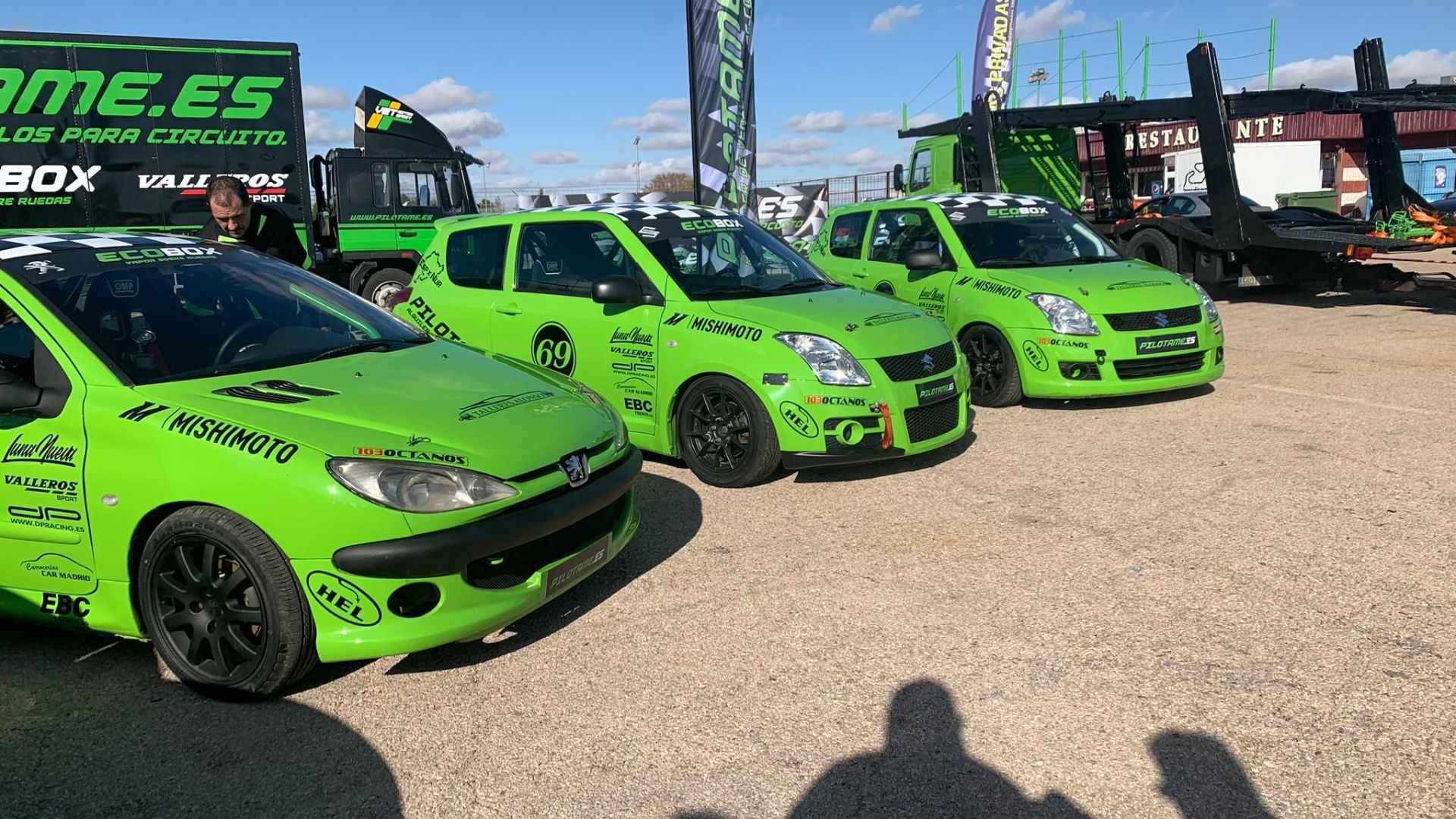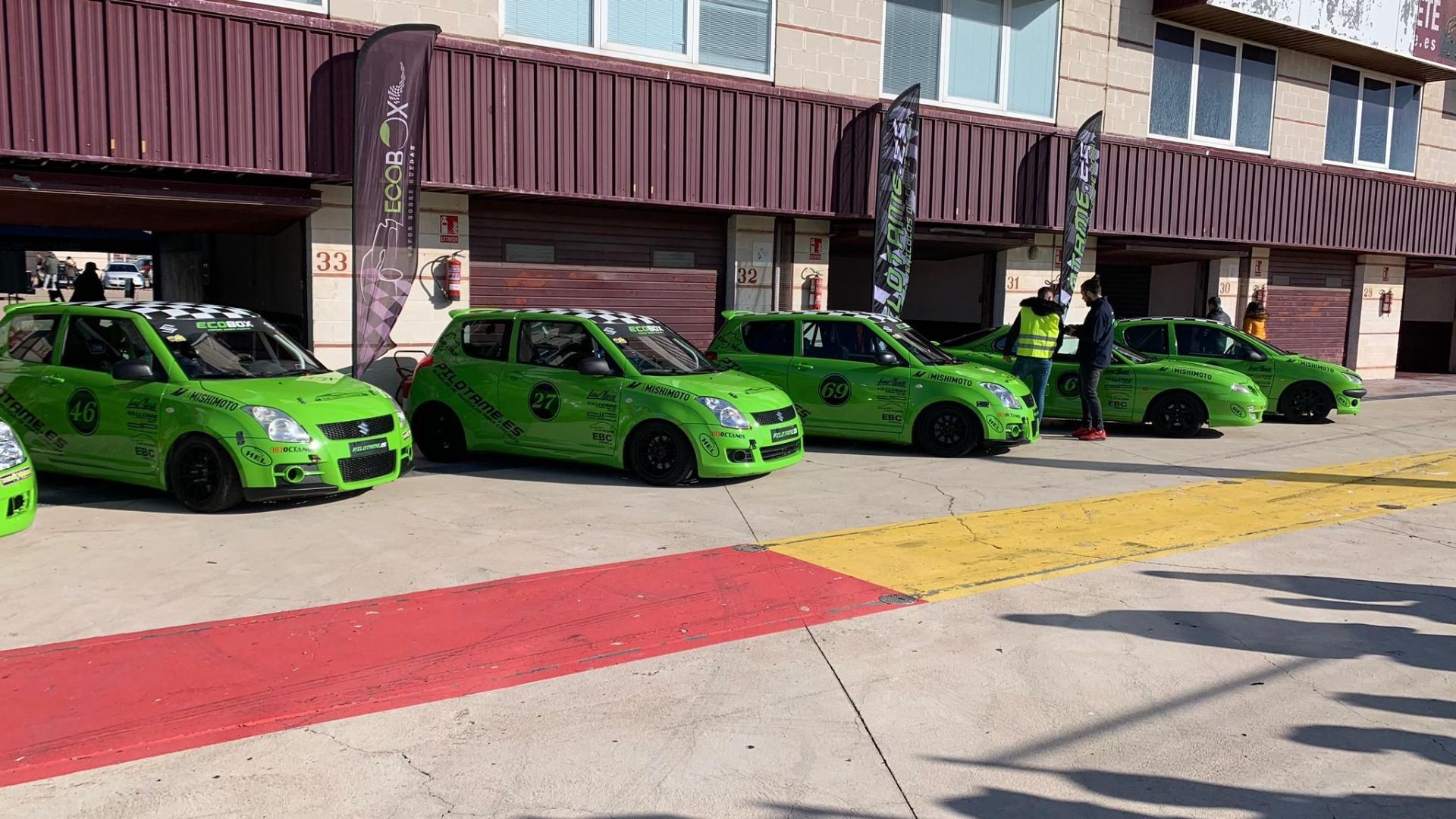 We are born from passion to the world of motor and with the illusion of making it reach the hands of the most demanding public.
Our program of activities, is based on offering our client a different experience from the common in the market in which we also have their companions.
In our service we offer the guided tour of the circuit, to discover all the peculiarities and its history.
Following this visit, a breafing is given explaining the circuitry on the map to subsequently enter the subject and be able to enjoy the vehicles we have at your disposal accompanied by an instructor.
During the experience we took pictures of the client's participation along with OnBoard videos both inside and outside the vehicle, as a souvenir in a personalized package.
All this in a family environment, where they can have a private box, with a catering service for the client and his companions.
As we do not forget the people who want to share this experience with the client, we also offer them the possibility of living a co-pilot experience at the hands of experienced instructors and giving the incentive point of adrenaline that they can enjoy.
We also have special packages for meetings of friends, company, birthdays and farewells.
As an extra point, we offer the option of contracting an additional guarantee of total return for different causes such as rain, cancellation for third parties or total causes.
! We will wait for you !
Read more
Read less